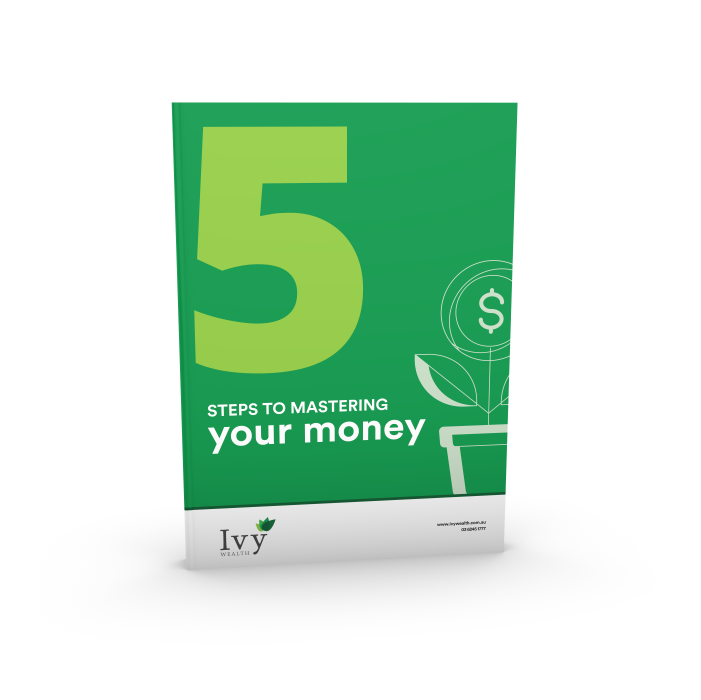 5 Steps To Mastering Your Money
In this free ebook we share 5 important steps to help you be the boss of your money.
We're committed to your privacy. We may use this information you provide to us to contact you about our services. You may unsubscribe anytime.
Get control of your money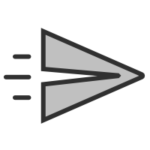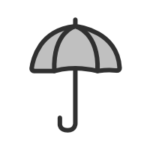 Be prepared for emergencies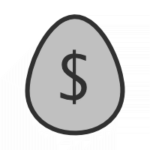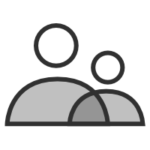 My husband and I decided it was time to seek advice about our superannuation, and to do some planning for our future. We have had several appointments with one of the advisors at Ivy Wealth, and we are thrilled with the information we have been provided - and the personal plan we now have for our life. Our advisor really listened to our requests for ethical investments, and about what was important to us. Now we are Ivy Wealth clients we both feel much more secure and informed.
Start taking control of your money and have confidence in your future.